LIVE Week — May 10th
West End Suicide Prevention (WESP)
, received a grant from the Superior Health Foundation to expand the LIVE Campaign to the entire UP. As a way to bring the LIVE campaign to the UP, a virtual LIVE Week will take place the week of May 10th. It is hoped that those individuals who have LIVE yard signs will put them out, if they have not already. Two UP-Wide contests will also take place during LIVE Week.
LIVE Bingo
LIVE Bingo is a fun way to learn about LIVE and practice self-care and compassion. One person from every UP county will win a variety of LIVE swag and three grand prize winners will also have the opportunity to win a $20 – $75 gift card! All you have to do is download the free LIVE Bingo Board to the right and return it between May 10th – May 16th. Once you have checked five in a row, email your completed board to
wesp@glrc.org
, and answer the auto-reply questions.
Window Decorating Contest
Simply decorate one of your windows, somehow incorporating the meaning of LIVE. Take a picture, send it to
wesp@glrc.org
and answer the auto-reply questions. The photos will be posted in an album on the WESP Facebook page beginning the week of May 17th. The photo will the most positive reactions ('likes', 'loves', 'wows') will win a $40 gift card.
Communities that Care Collaboration
WESP is partnering with the following Communities that Care to bring LIVE to their counties:
The LIVE Campaign
The LIVE Campaign is a positive mental health campaign to encourage self-care and compassion in our communities.
To love yourself means to accept who you are because there is only one you. You have a unique set of abilities that only you possess. To love yourself also means to take care of your physical, emotional and spiritual needs.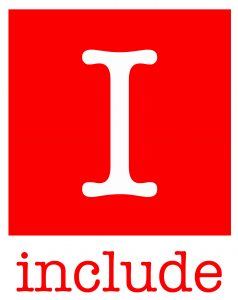 To include others means to understand that we are all different and that is a good thing. Everyone has their own individual talents and by working together we can make our communities a place everyone feels accepted.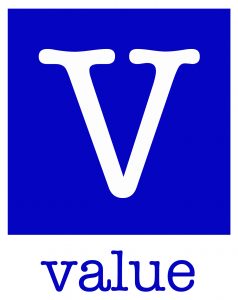 To value life means to believe you have a purpose that only you can fill. Part of this purpose is to help both yourself and others. To value life also means to help others find their significance.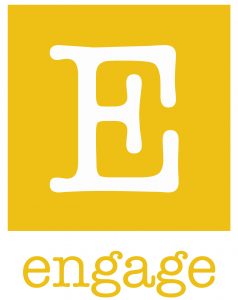 To engage the community means to come together to make a positive difference in the lives of others. We make a difference by having open conversations to reduce the stigma surrounding mental health. To engage also means to connect with others.