Sault Ste. Marie Expansion Campaign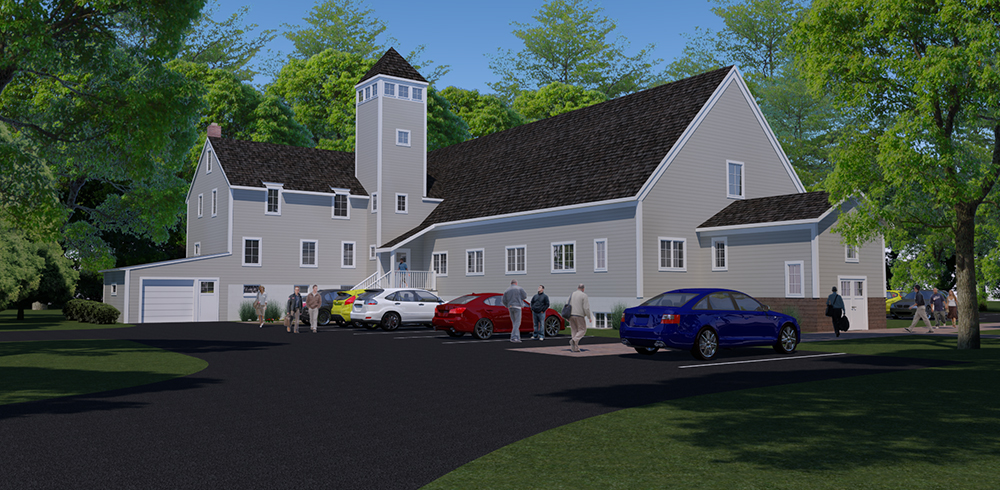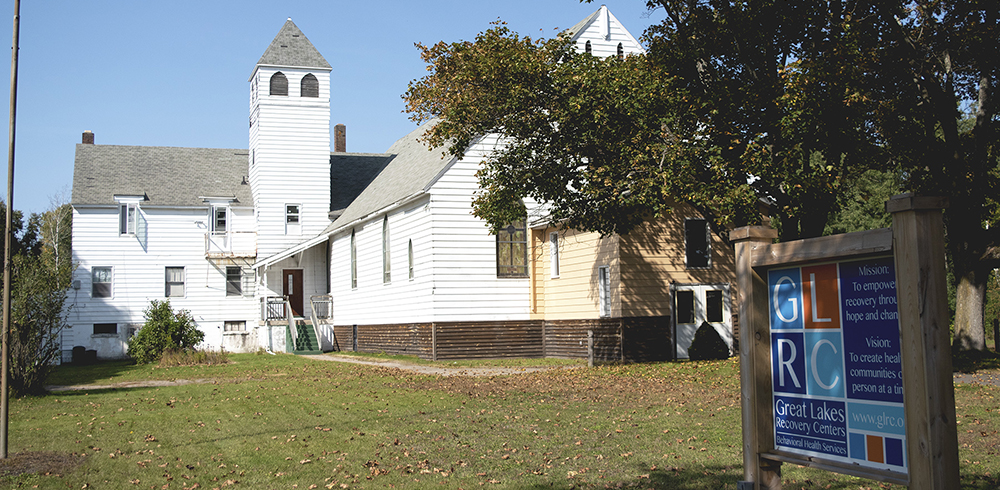 Current Easterday Facility
Great Lakes Recovery Centers is undergoing a major project designed to provide additional treatment capacity in the Eastern Upper Peninsula.  GLRC will be relocating the Men's New Hope House residential treatment program to a former church building on West Easterday Avenue in Sault Ste. Marie. The new location will expand capacity and offer improved accommodations for up to 16 men.
The need for expansion is greater than ever. In Fiscal Year 2020 over 165 men received treatment at the Men's New Hope House, a nearly 25% increase over the year before. 
The availability of clinicians and services are different at each location, please call (906) 228-9696 or toll free at (855) 906-GLRC (4572) for services that work for you!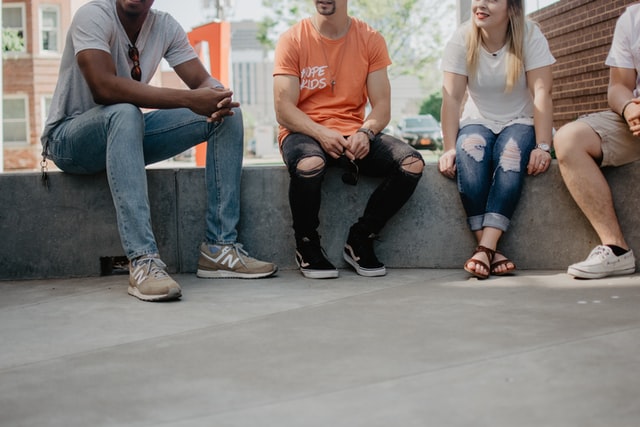 Outpatient Group Offerings
Join Great Lakes Recovery Centers for our 14th Annual Run for Recovery! The event will be held virtually for the […]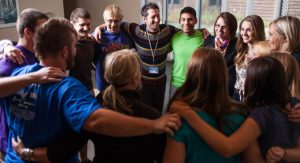 RESIDENTIAL TECHNICIANS (Negaunee, MI) Great Lakes Recovery Centers, Inc., is looking for Full-Time and Part-Time Residential Technicians to work with […]