Service Locations
The availability of clinicians and services are different at each location. Please call (906) 228-9696 or toll free at (855) 906-4572 for services that work for you.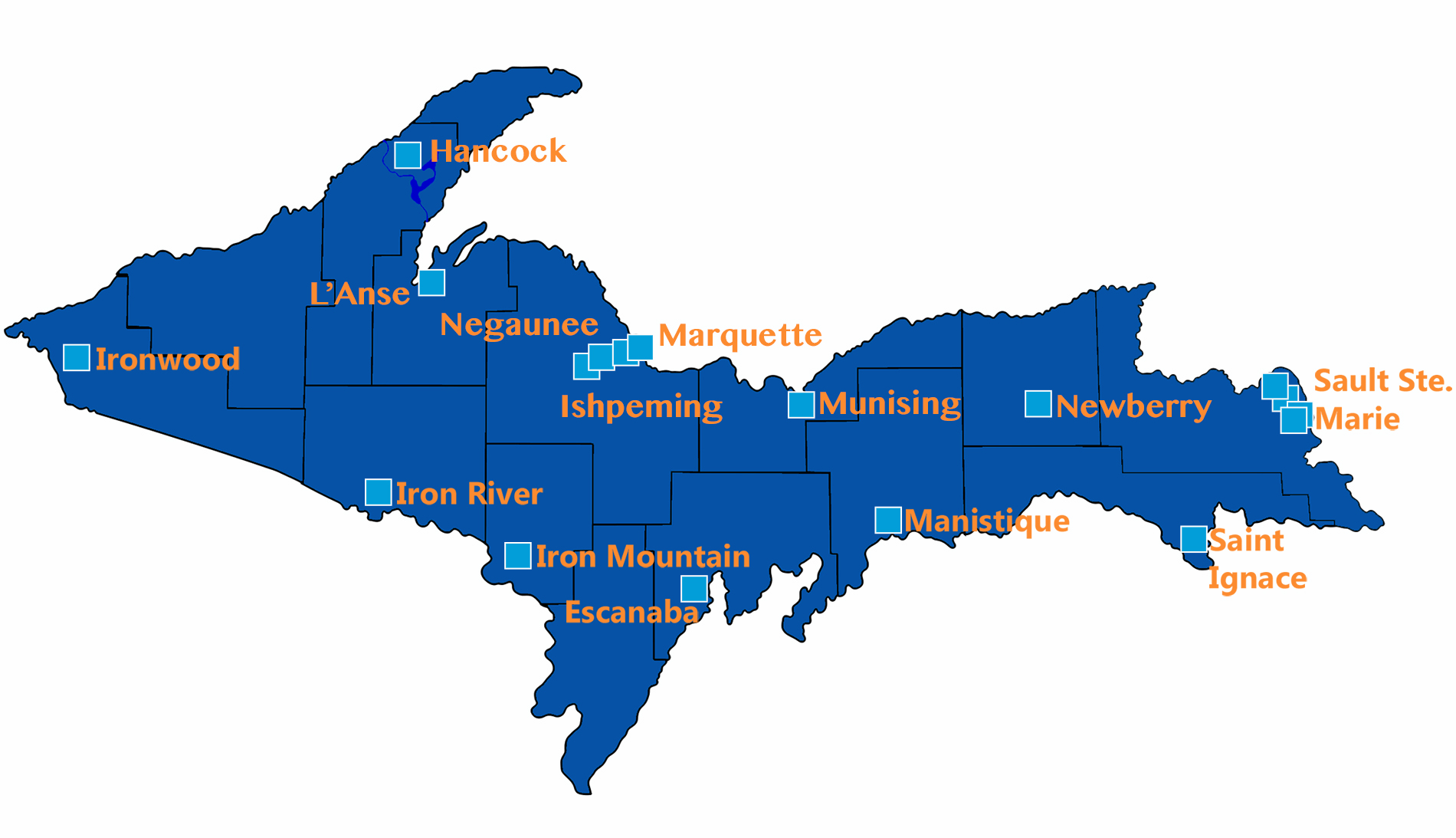 Testimonials
The support and care that I received while a resident at the GLRC programs was nothing short of amazing. I tried to utilize all the benefits that were offered to me in a way that I knew would help me succeed to the best person I could be. The support of the staff and the resources to which I fought for brought me to the point in my life now to where I have secured a great full time position at a good company, a great home, and best of all my kids will be coming home for good.
Former Adult Residential Services Client
When I first came to GLRC, I was desperate. I begged the counselors not to teach me another method to recover, but to help me to PRACTICE the things I know; and that's what they did. The counselors here LIVE recovery, they are inspiring and the holistic (mind, body and soul) approach works well; learning, exercising, working and exploring spirituality distract me from my addiction and give me something positive to focus on.
I'm a recent graduate from ARS and I just want to express my gratitude. Things are going much better for me and one of the most amazing things is that my son wants to be around me again.
Comments from an Adult Residential Services Client
I'm 15 years old and I'm an addict. I've been sober for 73 days. I like it here (at GLRC). The staff is helpful and I've learned a lot about myself; about respecting myself, and learning to love myself. I've also learned how to find good friends that are good for me. I've learned to express myself through art during Art Therapy.
Comments from a 15-year old residential client
Contact Us
Please call us at (906) 228-9696 or toll free at (855) 906-GLRC (4572) or use the form below to Contact us.
GLRC News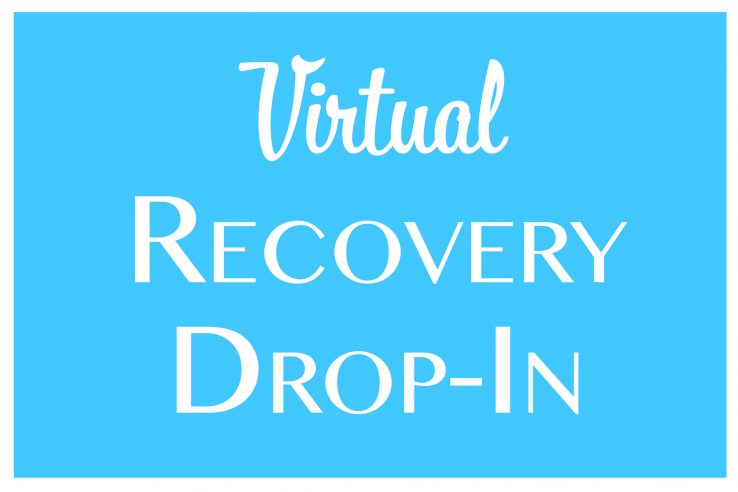 GLRC Peer Recovery Coaches are now hosting virtual drop-in recovery chats through Zoom on Wednesdays and Fridays.
Our peer recovery coaches are here to help! GLRC now offers a warmline for anyone who would like to talk. A warmline provides early intervention with emotional support that can prevent a crisis. The number is 1-888-906-0122.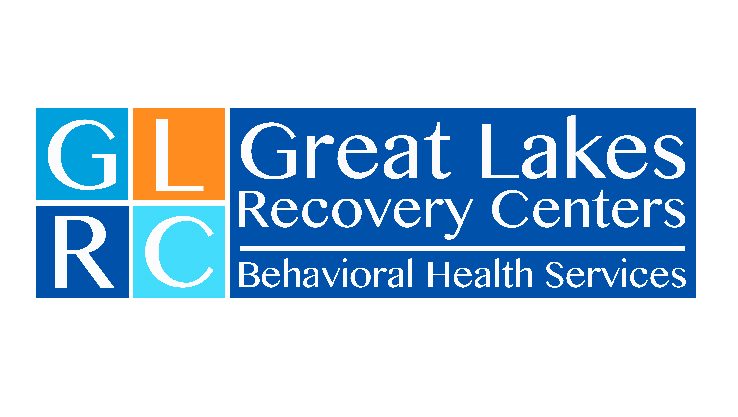 Updated 5/20/2020 In response to the Governor's Executive Order "Stay Home, Stay Safe" GLRC falls into the category of an Essential Service along with other healthcare facilities and public health programs. We are committed to our continued care with our clients and will work creatively to offer accommodations for the use of tele-health services or […]